Nasopharyngeal cancer is a serious disease and it occurs in the nasopharynx, which is located on the backside of your nose and the place...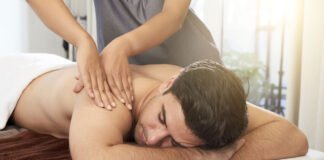 What better way than to resort to a relaxing massage in Singapore to improve our health and our mood? The truth is that natural...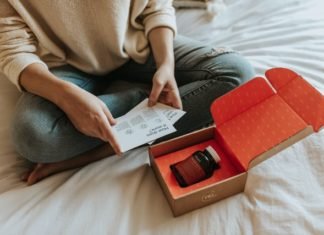 A lot of people consider using the option of weight loss supplements but end up deciding against them due to the stigmas associated with...
Achieving peak fitness is the goal of many. Few achieve it. The key to becoming a  fitness machine is to embrace a holistic approach...