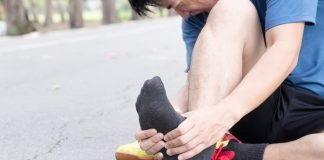 For a runner, plantar fasciitis is the most painful than sports injuries. It will make our running plan bathing so that we can only stand...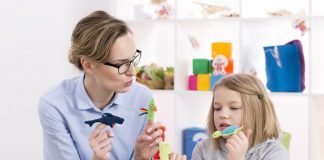 Autism Spectrum Disorder or ASD is an array of neurodevelopmental disabilities marked by difficulties in verbal and non-verbal communication and social interaction. Earlier, it...
A natural fair complexion appearance with an even skin tone readily symbolizes a youthful and healthy look. However, it is unfortunate that is very...