The human body is an amazing mechanism. In case of excessive use of any organ the body shows some symptoms that can make one make the right move. One of such situations is of Hemorrhoids where one may have to face a painful condition due to internal or external hemorrhoids. However, for both of these situations, the medical science has treatment, but there are also some natural and home remedies that one should try before spending a hefty amount on treatment through medical science.
Hemorrhoids can be treated at home if the patient is just analyzed it. One can use the home remedies, regulate the lifestyle and make few changes on a diet to get rid of hemorrhoids. If the pain is much, then it must be treated with proper medications. Here are some such effective home remedies provided to have a quick recovery.
Tender coconut water
One must consume a lot of water and consume a lot of liquid foods like soups, juices, milkshakes, etc. Avoid wearing tight clothes. Go for food with fiber as when fiber-rich foods are consumed it will heal hemorrhoids partially. Adding to this, one should consume tender coconut water daily to cool the body with its tenderness. Tender coconut has countless benefits, and it helps in healing the body from inside as well. When consumed daily, it prevents inflammation, increases the functioning of bowel movement and also acts as an antioxidant. It is good to consume tender coconut water if one is affected by hemorrhoids.
Sprouts
Intake of sprouts will help in healing the hemorrhoids internally. Still, if the patient is bleeding, there is no point in consuming sprouts and waiting for the solution. Internal hemorrhoids can be treated by consuming any sprout daily. External hemorrhoids must be treated immediately, but consumption of sprouts and other fiber-rich foods will eventually make the patient recover soon.
Olive oil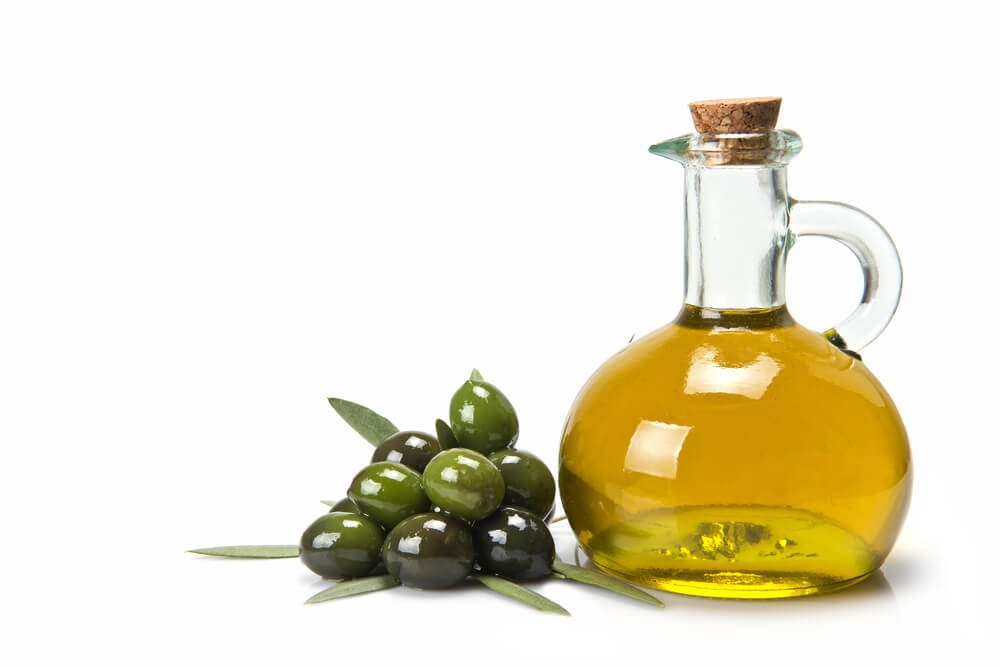 Olive is rich in anti-inflammatory and antioxidants. It is primarily used for treating hemorrhoids physically. However, it must be treated both internally and externally. Olive oil increases the elasticity of blood vessels which will reduce inflammation. It will shrink the size of the swollen blood vessels in the anal cavity. It can be consumed daily to improve functions of the excretory system. The monosaturated facts will ideally improve the bowel movement.
Whole grains
Whole grain products can help the hemorrhoid patients because they are rich in fiber. It highly relives the patient from bleeding and nutrient helps to clean the gastrointestinal system. Whole grain foods prevent constipation and allow the colon to work proficiently. Fiber-rich foods can reduce straining during bowel movements.
Coconut oil
Coconut oil is a natural moisturizer which will help the patients get rid of hemorrhoid. Apply coconut oil on the affected area will reduce irritation and swelling. Coconut oil should be applied whenever the patient feels the itching. If still the affected areas are swollen, then it is good to consult a doctor. After applying coconut oil, the patient must wear loose clothes and should not touch the affected areas. Applying coconut oil will also reduce the urge of touching the affected place.
Source: ehomeremedieshub.com